Scalability and Replicability Analysis (SRA) at EU level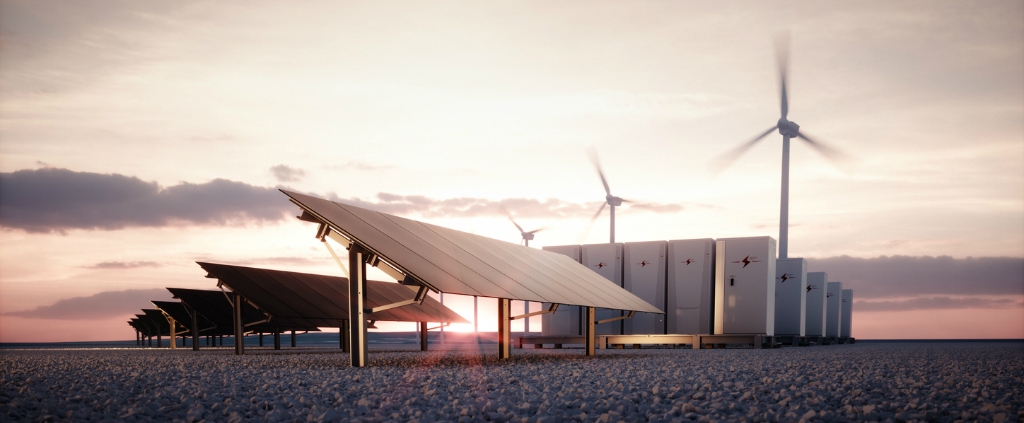 FARCROSS innovative solutions include not only state-of-the-art digital technologies installed on the power grid and communication infrastructure, such as power flow controllers, dynamic line rating sensing systems and wide-area monitoring systems (WAMS), but also advanced software solutions, including capacity allocation and reserve optimisation tools. These solutions are developed and demonstrated within eight European countries (Greece, Bulgaria, Austria, Croatia, Hungary, Bosnia-Herzegovina, Romania, Slovenia).
Nevertheless, the demonstration of these solutions in pilot projects does not guarantee that they can be replicated in another environment, under different boundary conditions and under increasing stress conditions. Therefore, it is fundamental to guarantee the scalability and replicability of the system and its functionalities prior to large scale implementation.
For that purpose, a complete scalability and replicability analysis (SRA) will be conducted within FARCROSS WP9, to define a detailed plan of recommendations for rolling out of the hardware, software, solutions, platforms, tools and processes and adopt the proposed innovations at EU level.
The technical innovations provided in FARCROSS will be weighed against specific scalability and replicability factors and the EU energy targets.
Replicability factors are Standardization, Interoperability, Network configuration (technical factors), Macroeconomics, Market design, Business model (economic factors), Regulation, Acceptance.
Scalability factors are Modularity, Technology evolution, Interface design, Software integration, Existing infrastructure (technical factors), Economy of scale, Profitability (economic factors), Regulation, Acceptance.
These factors affect 4 common areas of interest:
The scalability and replicability studies will assess the technical (i.e. network functions, dimensional issues), economic (i.e. monetizable KPIs) and regulatory (i.e. utilities regime, market design, market coupling, ITC status) aspects on a local but mainly international dimension, in order to serve the cross-border cooperation of the European countries.
https://farcross.eu/wp-content/uploads/2019/10/FARCROSS-SLIDER.jpg
512
1024
farcrossad
https://farcross.eu/wp-content/uploads/2019/10/farcross_edited.png
farcrossad
2020-11-18 12:54:26
2020-11-24 12:52:00
Scalability and Replicability Analysis (SRA) at EU level